Spring Break Adventures for Families
Now is the time to start thinking about making Spring Break plans to make the experience as seamless and as cost-efficient as possible. Whether looking to escape from the cold weather or take a break from a busy work and school schedule, read on to discover some great destinations to consider for your next family Spring Break holiday.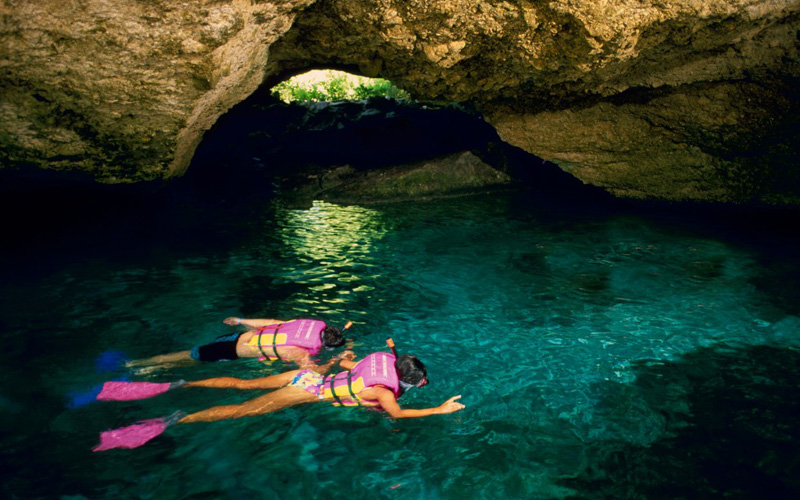 Riviera Maya, Mexico
A number of all-inclusive family resorts, as well as various lodging options spread across a breathtaking coastline, make a getaway to this Mexican city an easy option. All-inclusive resorts here are definitely the ticket for families with younger children. Having meals, drinks, and built-in entertainment included makes for a fun and relaxing vacation for the entire family. Spend the day at a pool, snorkel, and splash in eco-adventure parks, explore Mayan ruins nearby at Tulum or take a tour inland to visit the magnificent archeological sites at Uxmal and Chichen Itza.

Oahu, Hawaii
It goes without saying that Hawaii is a year-round beach paradise for families. With direct flights from SFO and Oakland to Hawaii, it's also super easy to access. The third-largest Hawaiian island is certainly busy, with tons of activities, lots of fun shopping, and excitement galore. At the state's capital city, Honolulu, you'll find a host of cultural and historical sites—from the USS Arizona Memorial to ornate 'Iolani Palace. In nearby Waikiki, a skyline of high-rises and resort hotels contrasts with sprawling white-sand beaches. For a taste of rural Hawaii visit the North Shore, where you'll find crystalline waters and scenic hikes.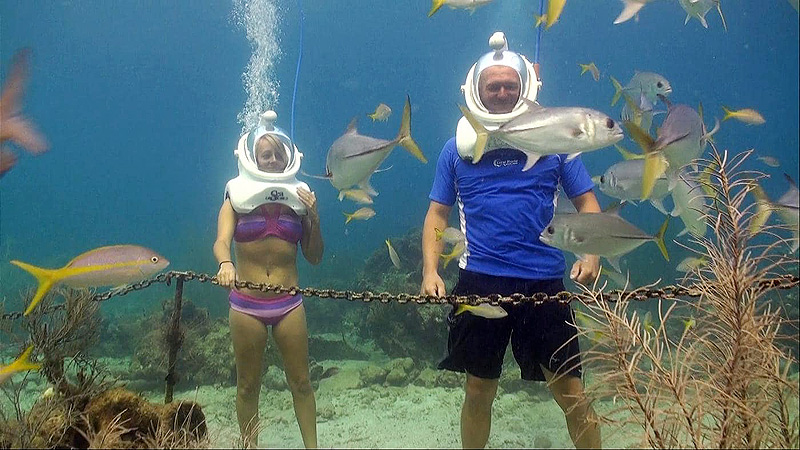 St. Thomas, U.S. Virgin Islands
Swim, snorkel or soak up the sun at one of the islands that make up the U.S. Virgin Islands. Passports are not needed, and the U.S. dollar is the currency, so you'll feel right at home. The island of St. Thomas, in particular, offers pristine beaches, plenty of shopping areas and many sightseeing tours. A stop at the Coral World Ocean Park offers a special experience in the water. Kids over 80 pounds can walk along an enclosed underwater trail near a coral reef with the help of an oxygenated helmet to view colorful sea creatures.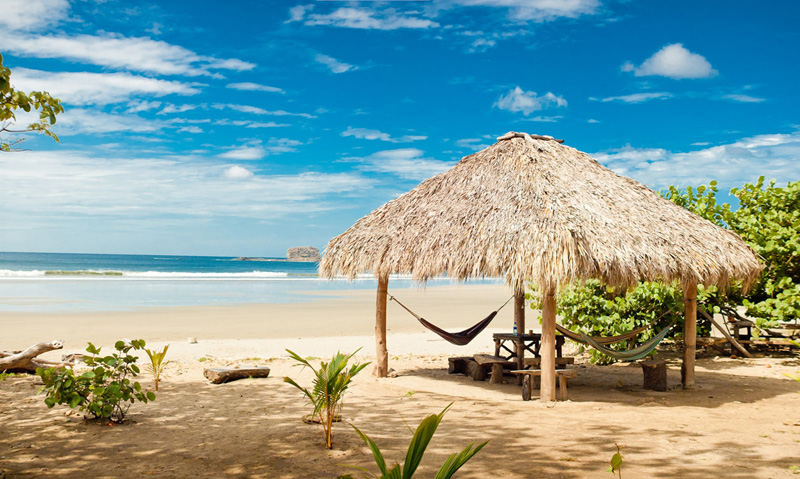 San Juan del Sur, Nicaragua
For a warm-weather getaway – but something a little different – be sure to consider Nicaragua's popular beach town, San Juan del Sur. Take a day trip to Playa Hermosa, the area's most family-friendly beach, offering ideal conditions for beginner surfers, boogie boarders and body surfers. Or take a safari excursion truck in the Nicaraguan forest to spot three species of local monkeys: the loud Howler monkeys, the shy spider monkeys, and the white-faced Capuchins.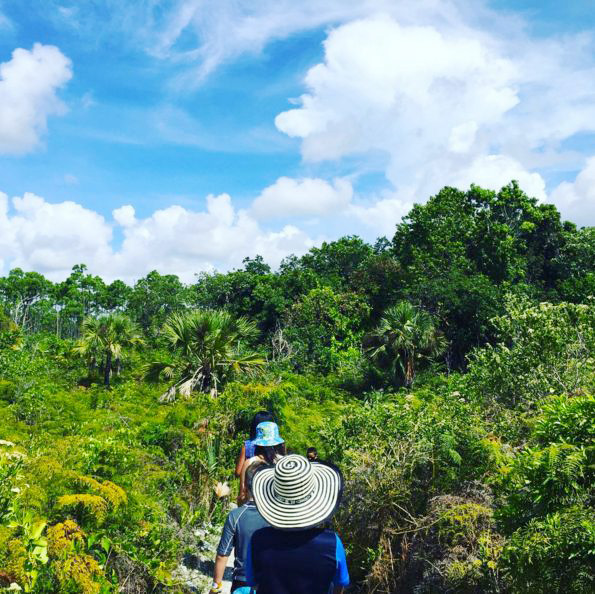 Bahamas
While most families that vacation here tend to indulge in the diversions of the Bahamas' mega-resorts, this diverse island chain also offers a range of activities off the beaten path. Explore pristine protected areas like Lucayan National Park on Grand Bahama Island. Duty-free deals can be found at the many marketplaces in Nassau, in Freeport, and on Paradise Island. And history buffs can check out the ruins and artifacts from the colonial era and indigenous peoples on San Salvador, Cat Island, and other Bahamian islands.
For more information about these and other destinations, or to book a family Spring Break vacation to remember, contact one of our friendly travel consultants at (707) 525-0550. Happy travels!