Why use a travel professional
A travel professional knows Trip Planning. 
Custom-tailored and complete, down to the smallest detail. Travel Product Evaluation. I can help you make well-informed decisions. Internet Research. 
Let me gather, refine, and distill information for you and give you only the best, most useful content. Travel Services. 
For corporate meetings and special events. My experience includes technology and wine and food-related events. I can be the corporate meeting planner's best friend.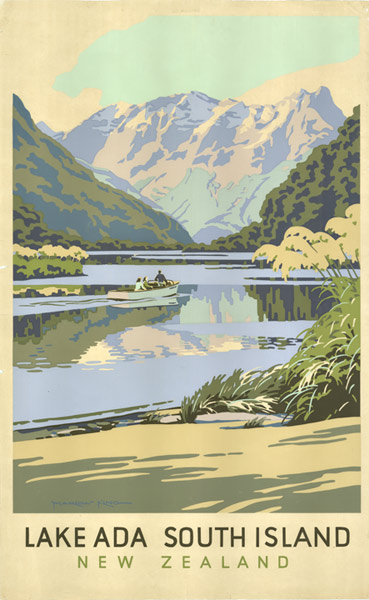 Reservation Services. 
All airlines, car rental companies and, all types of accommodations from a chateau in Normandy to an overwater bungalow in Bora Bora (and almost everything else). I work with the best consolidators for deep discounts on international air and can give instant quotes that often beat published fares by hundreds.